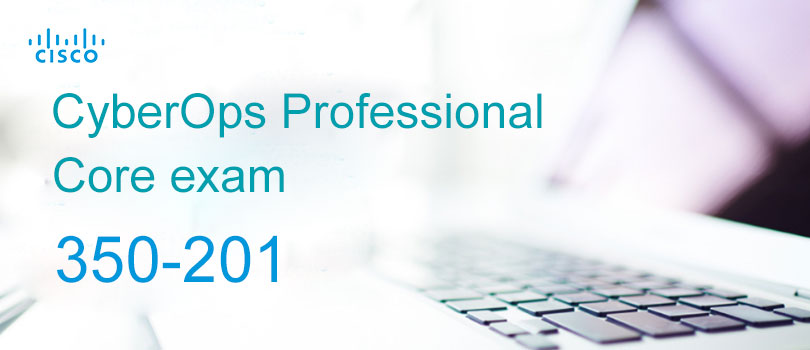 Lead4Pass 350-201 Dumps Keeping updated for 365 days is the best way to help you pass the Cyber​​​Ops Professional Core exam. Cisco 350-201 CBRCOR exam: "Performing CyberOps Using Cisco Security Technologies".
To get the CyberOps Professional certification you need to successfully pass both the core exam: 350-201 and the Concentration exam: 300-215, so we confidently recommend the 350-201 dumps: https://www.lead4pass.com/350-201.html to help you pass the CyberOps​​​ Professional core exam with ease.
I recommend taking the 350-201 online practice test first:
Latest Cisco 350-201 dumps exam questions Free sharing
End of article detection answer
Question 1:
Refer to the exhibit. A threat actor behind a single computer exploited a cloud-based application by sending multiple concurrent API requests. These requests made the application unresponsive. Which solution protects the application from being overloaded and ensures more equitable application access across the end-user community?
» Read more